Bangladesh's First Trade Surplus with Nepal in 10 Years
7 August 2015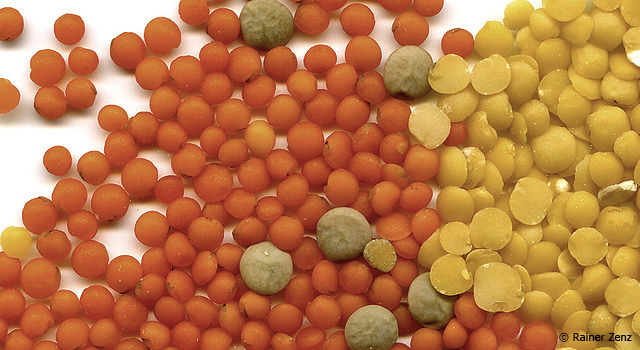 Bangladesh recorded a trade surplus with Nepal in 2014-2015 for the first time in 10 years, due to a decrease in lentil imports. Nepal Transit and Warehousing Company figures show Nepal exported goods worth about $10.8 million, against imports of about $23.9 million last fiscal year. Nepal Transit and Warehousing Company is a Government company that provides warehousing facilities at Haldia Port in Kolkata, and conducts all transit-related activities. 
In 2012-2013, Nepal exported lentils worth $25.6 million to Bangladesh. The exports dropped to $18.5 million and $10.5 million in 2013-2014 and 2014-2015, respectively. 
Nepal's trade deficit doubled as the fall in lentil exports affected the overall trade. Lentils account for more than 50% of total exports in Nepal. Bangladesh is the second largest market for Nepali products. 
Bangladesh has been increasing its exports to Nepal annually, although Nepal has not been able to increase its exports to Bangladesh in like measure. More than 20 export products to Nepal include medicine, solar, raw jute, jam, powder milk, and potatoes. 
Related Link:
BD records trade surplus with Nepal for first time in 10 years