Bangladesh as New Investment Destination for Indian Investors
7 August 2015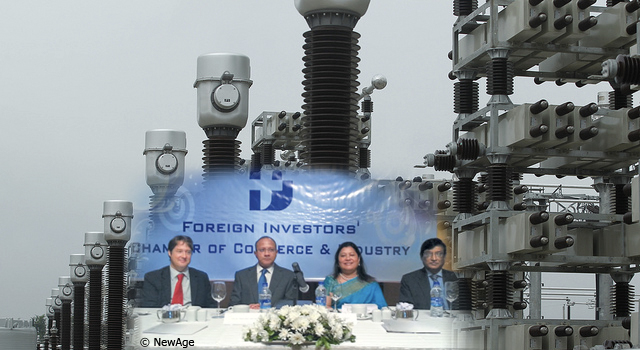 Bangladesh is seen as the new investment destination for Indian investors, particularly with the series of bilateral agreements signed between the two countries in June 2015. Trading and exporting appears lucrative for Indian businessmen due to Bangladesh's weak manufacturing base, tariff-free access to developed markets, geographical proximity, and resilient economy. 
Indian companies are showing interest to participate in tenders, floated by the Bangladesh Government for construction of power plants. India is producing surplus power and an integrated power connection could be a plus for Bangladesh. However, there are challenges such as tariff and non-tariff barriers that restrict access of Bangladeshi products to the country, lack of border infrastructure, and congested roads.  
Indian High Commissioner Pankaj Saran urged the Bangladesh Government at the Foreign Investors' Chamber of Commerce and Industry monthly meeting to remove obstacles – both infrastructural and institutional – and facilitate trade and business between the two countries. This will strengthen commerce and consolidate bilateral relations.
During 2009-2014, total foreign direct investment from India to Bangladesh stood at $219 million; in 2001-2008, the amount was only $38.53 million. Since 2009, the Government of Bangladesh has taken measures to address India's security concerns and eased multimodal transshipment facilities for goods in transit. 
Related Links: 
Indian investment in Bangladesh: Are things changing for the better?