Bangladesh Special Economic Zones Considered Under India's Line of Credit
6 August 2015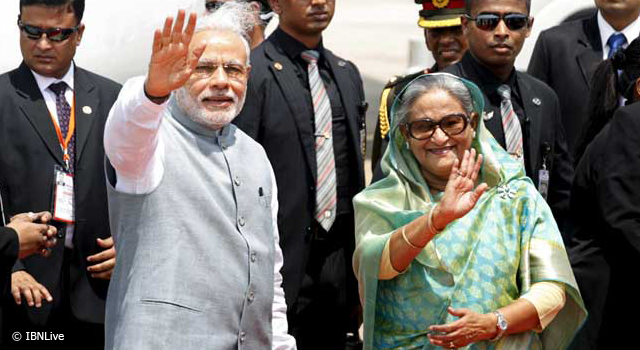 The Bangladesh Government is set to approve in principle the establishment of a special economic zone for Indian investors in Mongla and Bheramara under India's $2 billion line of credit (LOC). A Development Project Proposal is under consideration by the Executive Committee of National Economic Council – Bangladesh's highest authority for approving development activities. However, this project is not on the list of 13 projects in the LOC's Memorandum of Understanding (MoU) during Indian Prime Minister Modi's Dhaka visit in June 2015.
The Indian LOC would contribute $2 billion toward the total cost estimate of $2.37 billion for the 13 projects under the MoU. The Government of Bangladesh would cover the remaining amount. The 13 identified projects will accelerate development of railways, water transport, power, and information and communication technology, among others. 
The terms of the LOC will be similar to the previous $1 billion line of credit extended by India to Bangladesh; at least 75% of goods and services for the projects would have to be procured from India. The credit will also have an interest rate of 1%. 
Related Link:
Special economic zones for Indian investors first project under $2bn LOC