ADB Power Grid Loan Under Preparation
14 July 2015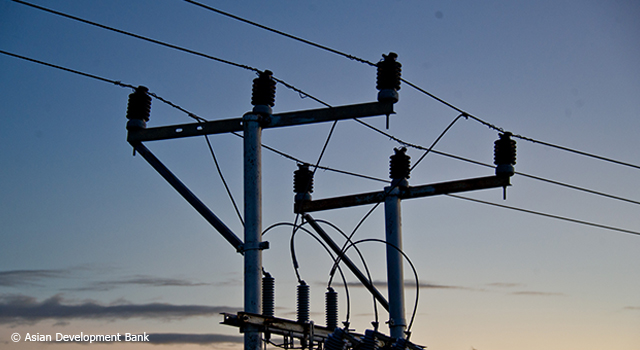 The Asian Development Bank (ADB) has set three conditions for the $120 million loan that will finance expansion of the Bangladesh-India Electrical Grid Interconnection Project: public notification of tariff regulations, issuing bids for power purchase from India, and written confirmation from the power grid corporation of India for transmission of an additional 500 megawatt of electricity to Bangladesh.
According to sources, the Bangladesh Energy Regulatory Commission plans to publish tariff regulation by mid-August. The Bangladesh Power Development Board has also submitted bidding documents to the Power Division for the purchase of additional 500MW of electricity. In addition, Bangladesh's Power Grid Company is also conducting a feasibility study under ADB funding to enhance this 500MW India-Bangladesh grid inter-connectivity.
The $120 million loan being negotiated will finance interconnection facilities for the Bheramara-Bahrampur grid link. Preparation for the project is ongoing—land acquisition has already been completed, a technical consultant is in place, and bidding process is underway. ADB approval is targeted for third quarter of 2015, and installation of grid interconnection is set for completion by October 2017.
Related Links