Indian Government Approves India-Bangladesh Rail Link
26 July 2015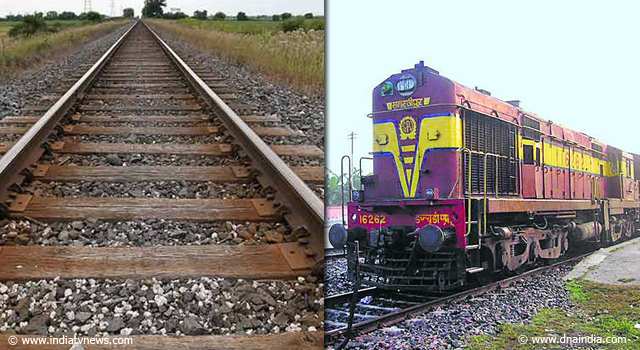 The Indian Government sanctioned about $155.8 million to lay a 15.06-kilometer (km) section of railtracks, connecting Indian Railways with Bangladesh through the North East. This India-funded Agartala-Akhaura railway junction in Bangladesh would reduce the distance from Agartala to Kolkata from 1,650 km to 515 km, avoid mountainous terrain, improve trade and commerce, and enhance connectivity. 
The Government sanctioned about $90.5 million to acquire required land in Tripura and lay a 5-km track section on the Indian side, while about $62.4 million will be used to acquire land and lay a 10-km track section on Bangladesh territory. Ircon International Limited – a government company set up to utilize Indian Railway's experience in helping developing nations install and maintain their own railways – will construct the entire route given its past experience in Bangladesh. 
The project is expected to be completed in 2017. 
Related Links:
Government approves Rs 1,000 crore for India-Bangladesh rail link
Centre approves Rs 1,000 cr for India-Bangladesh rail link
Centre sanctions Rs 1,000 crore for Indo-Bangladesh rail link via North East