SAARC Cross-border Infrastructure Boost from India's Capital Contribution to the SDF
16 July 2015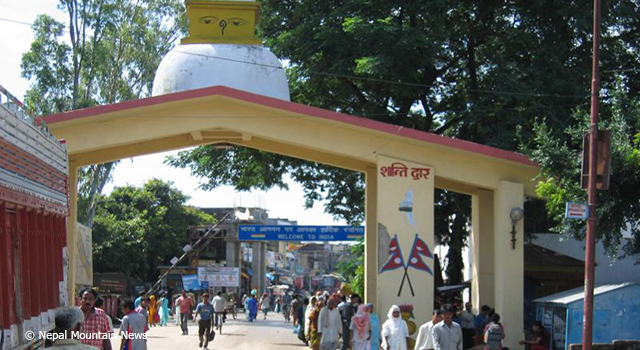 The Government of India headed by Prime Minister Narendra Modi has cleared utilization of India's capital contribution to the South Asian Association for Regional Cooperation (SAARC) Development Fund (SDF) for its Infrastructure and Economic Windows, to address infrastructure bottlenecks and promote growth in the SAARC region.
This approval will help boost projects, including cross-border infrastructure, that will increase intra-SAARC trade and maximize the region's growth potential. It will also help improve financial inclusion and social security among disadvantaged or vulnerable members of SAARC.
The SDF was established in 2008 to accelerate economic growth, social progress, and poverty alleviation among member countries of SAARC through projects in its Infrastructure Window, Economic Window, and Social Window. This restructuring of India's capital contribution—previously only allocated to the Social Window—entails no additional financial implications for India.
The Infrastructure Window covers projects in areas including energy, environment, power, transportation, telecommunications, and tourism. The Economic Window focuses on non-infrastructural funding, while the Social Window prioritizes projects concerning poverty alleviation and social development.
SAARC leaders agreed to operationalize the SDF's Economic Window and Infrastructure Window to implement regional and sub-regional projects at the 18th SAARC Summit in November 2014.

Related Links: