India's North Eastern States Receive Internet Gateway at Agartala via Bangladesh
12 July 2015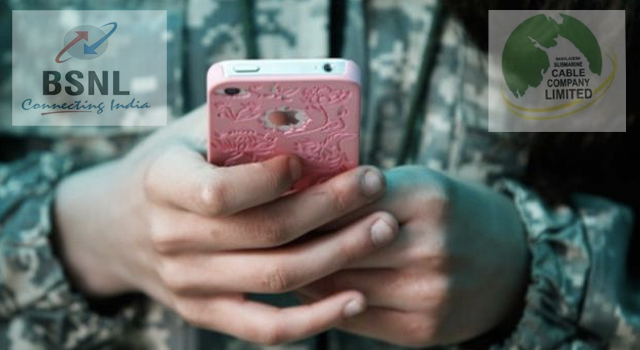 India's Communications and Information Technology Minister Ravi Shankar Prasad laid the foundation stone on 13 July 2015 to link Agartala, India in the Tripura border area with International Gateway Service at Cox's Bazar, Bangladesh. This will strengthen telecommunications services and improve Internet connectivity in the landlocked North Eastern states of India.
The international gateway for broadband connectivity will be installed in Agartala and connectivity provided through Bangladesh under an agreement between state-run Bharat Sanchar Nigam Limited (BSNL) and Bangladesh Submarine Cable Company Ltd (BSCCL). Poor Internet service quality in the region and unstable connectivity in northeast India are mainly due to construction work related to large-scale road widening. 
BSSCL will provide International Port (IP) transit service from Cox's Bazar Cable Landing Station, while BSNL will set up International Long Distance Gateway at Agartala. The initial requirement of BSNL will be 10GBPS IP transit and IP port at Akhaurha.
The project is likely to be commissioned by January 2016.

Related Links:
India's North Eastern states to get Internet gateway at Agartala, via Bangladesh
Work on telecoms link between India and Bangladesh to begin this week