Coastal Shipping Approved between India and Bangladesh
30 May 2015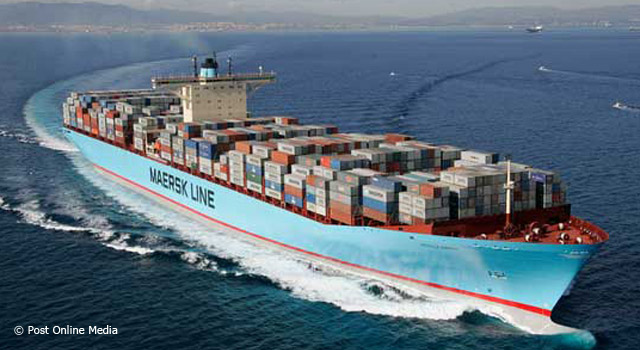 The Union Cabinet, chaired by Prime Minister Narendra Modi, approved the Agreement on Coastal Shipping between India and Bangladesh to carry out coastal movement of goods between the two countries. This Agreement will benefit import-export trade between the two countries through reduction of freight charges, improved use of Indian port capacities, provision of new opportunities for Indian coastal vessels, and decongestion of roads at land Customs stations and integrated check points at the Indo-Bangladesh border. 
Bangladesh is currently India's largest trade partner in South Asia and the coastal route is expected to provide an alternative route for transportation of import-export cargo between the two countries. The coastal shipping Agreement will further increase bilateral trade by lowering transportation costs and decreasing shipping time from an average 30–40 days, to 7–10 days by enabling direct regular movement of ships between India and Bangladesh.
Currently, there is no significant cargo movement between the ports of Bangladesh and India as it is not profitable for big ocean vessels to operate between the seaports of the two countries. For Indo-Bangladesh shipping, river sea vessels are prescribed for coastal shipping to lower construction and operating costs without compromising safety standards. 
Related Links:
Agreement on Coastal Shipping between India and Bangladesh
India, Bangladesh agree on coastal shipping
Move over border agreement; it's all shipping in new Modi-Hasina era
India-Bangladesh Protocol on Inland Water Transit and Trade Potential