Revised India-Bangladesh Trade Agreement Promotes Further Trade in the Subregion
6 April 2015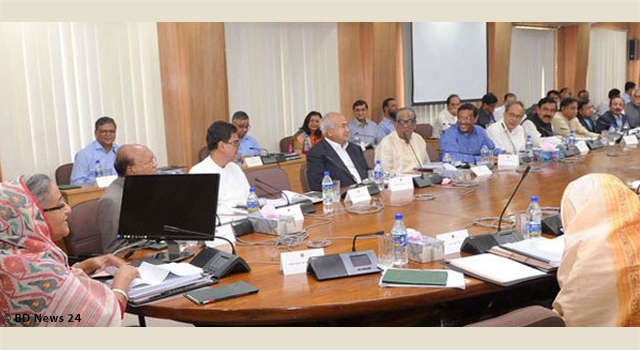 The Bangladesh Cabinet approved proposed amendments to the India-Bangladesh Trade Agreement on 6 April 2015, allowing the two countries to access each other's rail, road, and sea routes for third-country trade. The agreement—termed "a big success for Bangladesh" by Bangladesh Cabinet Secretary Md Mosharraf Hossain Bhuiyan, and "a milestone in Bangladesh-India relations" by Bangladesh Commerce Minister Tofail Ahmed—is a boon to trade in the subregion, paving the way for Bangladesh to transport products to Bhutan and Nepal, and for India to send goods directly to Myanmar.
Bangladesh is Bhutan's second largest trading partner after India. While Bhutanese trucks are allowed to bring goods directly to Bangladesh using Indian roads, cargo from Bangladesh had to be brought to the Indian border and commissioned for transshipment to Bhutan, resulting in higher transportation costs. Once the agreement is implemented, trade volume between Bangladesh and Bhutan is expected to increase, and the cost of transportation to decrease.
The revised agreement will hold a longer tenure of five years from the previous agreement's three years, and will be automatically renewed in the absence of any objections. Fees and charges are still being finalized.
The original trade agreement between Bangladesh and India was first signed in 1972.
Related Links: