Indian Energy Exchange Plans to Trade with Bhutan, Bangladesh and Nepal
7 March 2015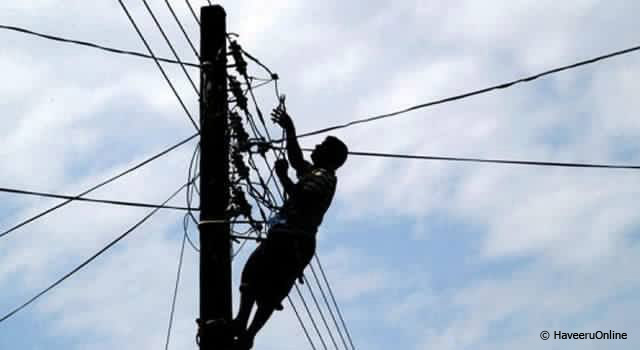 New Delhi has facilitated an integrated power grid for South Asian Association for Regional Cooperation (SAARC) member states to begin cross-border trading on the Indian Energy Exchange (IEX). This move will start with short-term buying and selling of 220 megawatt power with three of India's neighbors that already have grid connectivity with India – Bangladesh, Bhutan, and Nepal. 
The IEX, an automated power-trading exchange, plans to trade 120MW with Bhutan, and 50MW each with Bangladesh and Nepal. This four-nation power trading will hasten the implementation of the SAARC Framework Agreement for Energy Cooperation signed in Kathmandu last year. Under this agreement, a SAARC Market for Electricity will be created to promote regional power trade, energy efficiency, and energy conservation. This will also allow excess power in one region to be used to meet a deficit elsewhere through a common grid. 
Currently, there are separate grids connecting India-Bhutan, India-Nepal, and India-Bangladesh. The India-Sri Lanka grid will subsequently be connected via undersea cables after linkage of the three countries in the grids. This four-nation initiative will facilitate a future common power grid for all SAARC nations.
Officials of India, Bangladesh, Bhutan, and Nepal met in New Delhi on 30-31 January 2015 and discussed power trade and connectivity. The meeting also explored hydropower in the region and discussed sharing electricity equitably between the countries. 
Related Links:
Power Trade with India: Bangladesh eyes 2,000MW more by 2018
Short-term power trade starts soon