Bangladesh-India Business Council by April 2015
22 February 2015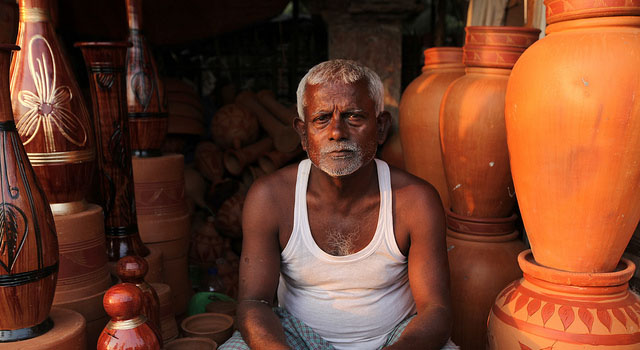 West Bengal Chief Minister Mamata Banerjee has proposed a joint business council for Bangladesh and India to meet by April 2015 to address existing disputes in bilateral trade and business. The proposal followed discussions with business leaders during a 3-day visit to Sonargaon, Bangladesh.
The India-Bangladesh Chamber of Commerce and Industry (IBCC) and Indian Chamber of Commerce (ICC) signed a Memorandum of Understanding in the presence of Chief Minister Mamata, to conduct a joint study on the bottlenecks that hinder the growth of bilateral trade and business between India and Bangladesh. It will further provide recommendations on long-standing disputes in trade, business, and investment between the two countries. Stumbling blocks to expediting trade relations with India include tariff, non-tariff and para-tariff barriers.  
IBCC President Mohammad Ali said they would soon start working with ICC to form the business council, which includes government officials and chamber representatives from India and Bangladesh. "We will go to Kolkota first for setting up the business council, and then to New Delhi to give the new platform the final shape," Ali said.  
India has already withdrawn all kinds of duties on the import of Bangladeshi products, except 25 alcoholic and pharmaceutical items. According to Export Promotion Bureau and Bangladesh Bank, exports from Bangladesh to India during fiscal year July-May 2013 to 2014 were $456.63 million against imports worth $5.51 billion from India. 
 
Related Links:
Mamata delineates areas of potential: MoU signed to list trade barriers
DB-India business council by April
Bangladesh-India business council by April
Bangladesh-India business council by April