India Expands Duty-Free Items to Sri Lanka
4 February 2015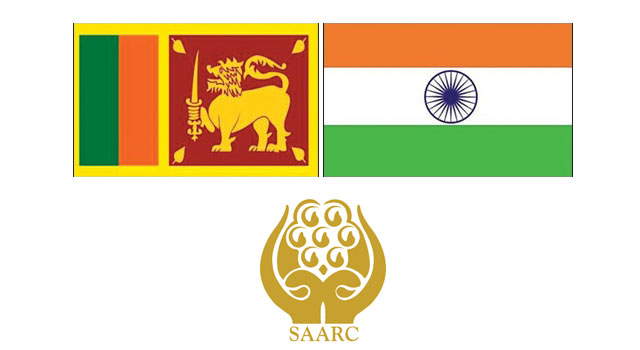 India plans to reduce the number of sensitive items subject to import duty under the South Asia Free Trade Agreement (SAFTA) for Pakistan and Sri Lanka. It has already decreased the number of sensitive list items for least developed countries (LDCs) of the South Asian Association for Regional Cooperation (SAARC) region. According to A.M. Gondane, Joint Secretary, SAARC, this will have Customs revenue implications for both countries. 
In previous years, India has steered the trade liberalization process under SAFTA to accelerate the process of economic integration. A step in this direction is the reduction of its sensitive list for LDCs. Sensitive lists include products with significant Customs tariff imposed by countries to protect domestic industries that supply similar products. 
SAFTA facilitates intra-regional trade by reducing tariff and non-tariff barriers. SAARC Leaders, SAFTA Ministerial Council and Meetings of SAARC Finance Ministers have urged further reductions of products actively traded or have the potential of being traded under SAFTA. 
Sri Lanka's Department of Commerce reports bilateral trade between India and Sri Lanka at US$3.63 billion in 2013. Balance of trade favors India with exports from Sri Lanka at $543.3 million and total imports from India at US$3.09 billion. 
Related Links: 
India to expand list of duty free items to Sri Lanka under SAFTA
Revised Sensitive Lists under SAFTA (Phase-II)
8th SAFTA Ministerial Council Focuses on Regional Economic Cooperation