Bangladesh: Future Middle-Income Country Status to Have No Effect on EU Trade Benefit
4 January 2015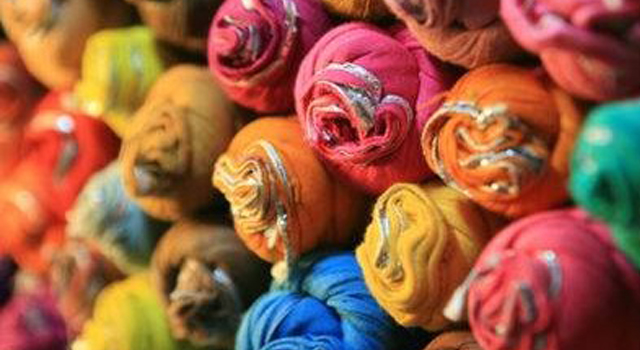 The Government of Bangladesh aims to graduate to middle-income country status by 2021. Economic indicators are positive and GDP growth has continued at more than 6% for the past several years. For now, Bangladesh enjoys zero-duty benefit on export to the European Union (EU) as a least developed country under the generalized system of preferences (GSP). Once it reaches middle-income status, it will not enjoy duty-free benefit under GSP but move to the 'GSP Plus' scheme.
Bangladesh will have to sign four international conventions on human rights, labor rights, environment, and governance to enjoy GSP Plus benefit from the EU. According to Bangladesh Commerce Minister Tofail Ahmed, ongoing Government initiatives are contributing to graduation: for example, construction of the Matarbari power plant to generate an additional 1,200 megawatts of electricity; a deep-sea port; a new petroleum product refinery; and eight new special economic zones across the country.
The Government has set targets to export garments worth $50 billion by end of 2021. Bangladesh is also seeking to regain GSP to the US market as trade privileges are currently suspended for all countries.
Related Link:
Middle-income country status won't affect EU trade benefit: Tofail