Nepal Starts Selling Energy in India's Real-Time Market
30 September 2023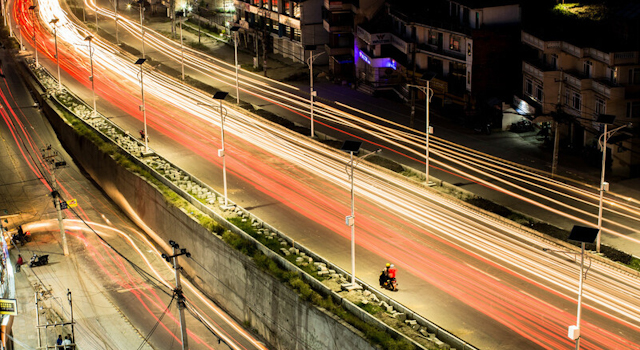 India has allowed Nepal to sell electricity in its real-time energy market on 30 September 2023. According to the Nepal Electricity Authority (NEA), the Central Electricity Authority of India has allowed the trading of 44 MW of electricity generated from the 19.4 MW Lower Modi and 24.25 MW Kabeli B-1 hydropower projects in the real-time market.
Mr. Suresh Bahadur Bhattarai, NEA spokesperson noted that approval had been received for the sale of electricity from two projects in both the day-ahead and the real-time markets.
Nepal has been allowed to sell its power in India's day-ahead market since November 2021. Around 13,000 megawatts of electricity is being sold by the country to India on a daily basis.
Related link
India Allows Nepal To Trade Electricity In Real-Time Market