India to Develop Eastern Grid Waterway Network
17 July 2023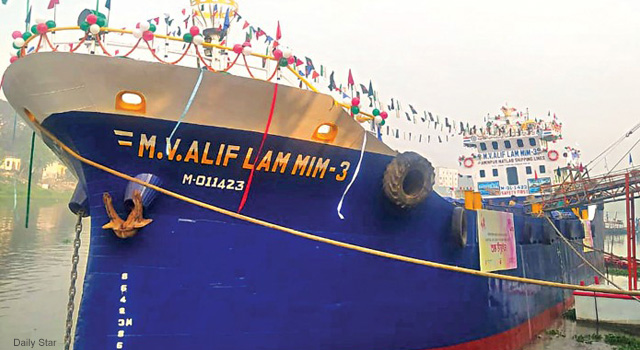 The Government of India plans to develop the Eastern Grid waterway with 5,000 km of navigable waterways, according to Mr. Sarbananda Sonowal, Minister of Ports, Shipping, and Waterways. The development is set to further deepen trade among Bangladesh, Bhutan, India, and Nepal, boost regional integration, and accelerate development.
Mr. Sonowal added that India is also coordinating with Bangladesh for dredging activities across connecting waterways and linking their own inland waterways network with ports in the region. India aims to form a seamless connection between NW-1(Ganga), NW-2(Brahmaputra) and NW-16(Barak). This will create a 3,500 km economic corridor, and will link India's northeastern region with the rest of India, via Bangladesh.
Mr. Sonowal noted that the Eastern Grid can potentially unlock multilateral trade worth $49 billion.
Related link
India planning 5,000km waterways grid connecting Bangladesh