Bangladesh and Nepal Agree on Long-term Power Trade
9 July 2023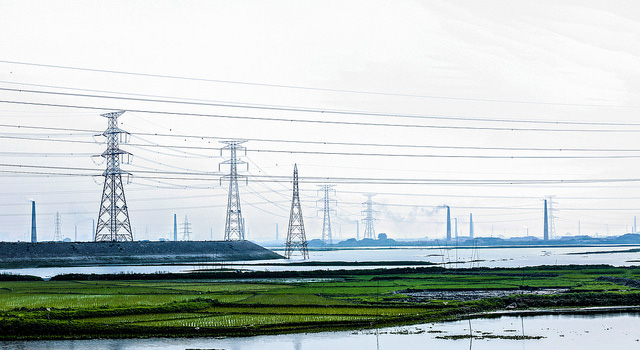 The Governments of Bangladesh and Nepal have agreed to sign a long-term power sale agreement, according to Mr. Kul Man Ghising, Managing Director of the Nepal Electricity Authority. The power trade will run for 25 years, similar to the deal between India and Nepal, noted the NEA Managing Director.
The agreement is in line with Nepal's proposal to Bangladesh. The two sides have reached an agreement on technical and commercial aspects, but have yet to decide on the tariff.
The Bangladesh Power Development Board (BPDB), NTPC Vidyut Vyapar Nigam Limited of India, and the Nepal Electricity Authority (NEA), are set to sign a tripartite agreement allowing the export of power from Nepal to Bangladesh using Indian territory. Upon signing of this agreement, the understanding between Bangladesh and Nepal will be formalized. India has also agreed to facilitate the power trade between Nepal and Bangladesh for 25 years, noted Mr. Ghising.
Related links
Bangladesh and Nepal agree to sign 25-year power sale deal