Sri Lanka Navy Expands Kankesanthurai Harbor for Sri Lanka-India Ferry Service
10 April 2023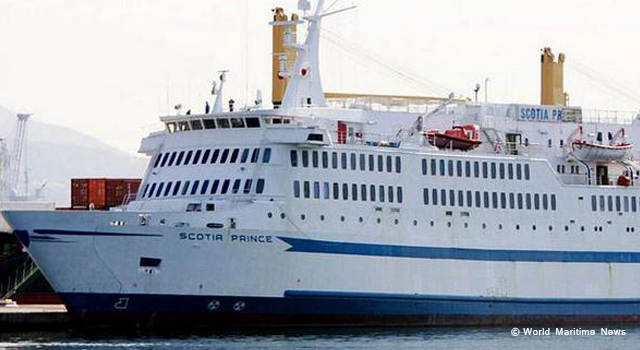 The Sri Lanka Navy has undertaken facility expansion of the Kankesanthurai harbor, in support of the passenger ferry service launch between Sri Lanka and India. The Navy will build a passenger terminal for immigration and customs clearance. These improvements aim to help increase traffic and provide better infrastructure.
The initiative by the Navy is in response to a request of the country's Ministry of Ports, Shipping and Aviation. The Navy will provide manpower and expertise, while the Sri Lanka Ports Authority will supply the required materials.
The Sri Lanka Ports Authority will oversee operations in Kankesanthurai port.
Related link
Sri Lanka Navy constructs passenger terminal for new ferry service between Sri Lanka and India