New Industrial Hub in the Bay of Bengal Region Proposed by Japan
11 April 2023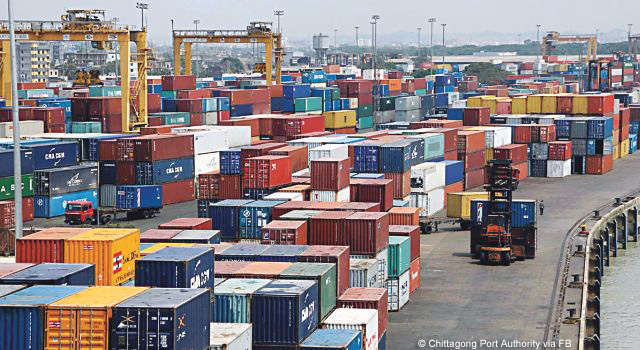 Japan has proposed the development of a new industrial hub for the Bay of Bengal region. The hub, planned to be built in Bangladesh, will be equipped with supply chains that are connected to India's northeastern region. It will also be linked to Bhutan and Nepal through a planned port and transportation infrastructure.
The Government of Japan has recently approved $1.27 billion in funding for three infrastructure projects in Bangladesh—(i) second tranche of the Matarbari Port Development Project; (ii) first tranche of the Chattogram-Cox's Bazar Highway Improvement Project; and (iii) construction of dual gauge double railway line between Joydebpur-Ishwardi section
Mr. Shahriar Alam, Minister of State for Foreign Affairs, Government of Bangladesh, noted that the planned hub would boost Indian-Bangladeshi trade and help bring in Japanese and other foreign investment.
Related links
Japan proposes industrial hub in Bangladesh with supply chains linking to India's North east region
Japan to provide 1,65,319m Japanese Yen ($1.27b) to Bangladesh