Government of Bhutan Approves Accession to the WTO
28 April 2023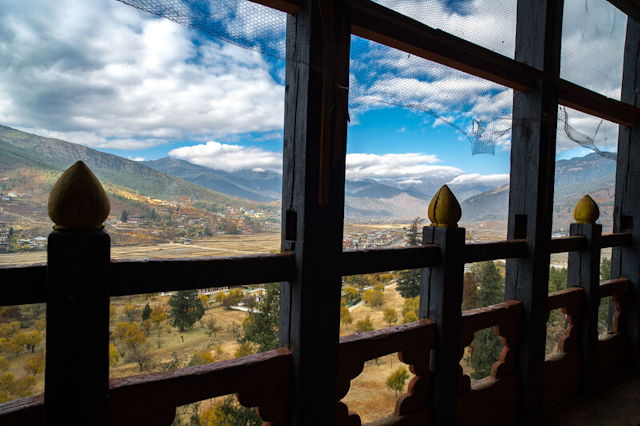 The Government of Bhutan has approved the country's accession to the World Trade Organization (WTO) on 28 April 2023. Mr. Karma Dorji, Minister of Industry, Commerce and Employment, Government of Bhutan, shared that the Ministry of Foreign Affairs and External Trade will write to the WTO to formally express Bhutan's intention to join.
By joining the WTO, Bhutan will be able to take advantage of benefits, including special and differential treatment provisions for countries newly graduated from least developed country (LDC) status. Bhutan is set to graduate from LDC status in December 2023. By joining as an LDC member, WTO will give Bhutan three years to comply with WTO rules and standards, with the possibility of two years extension.
Other benefits of joining include receiving support and technical assistance from the WTO to help meet WTO standards; expanding the country's access to a wider market of 164 member countries; and being a trustworthy country for FDI with WTO's rule of trade that are followed by all member countries.
In addition, to comply with WTO standards, the Bhutan Standards Bureau, Bhutan Agriculture and Food Regulatory Authority, and Drug Regulatory Authority need their own labs and testing facilities. The government has earmarked Nu 100 million (around $1.22 million) in the 13th five-year plan.
Related links
Govt. study accession to WTO prior to LDC graduation