New Bhutan-India ICP to Ease Movement of Goods and People
8 April 2023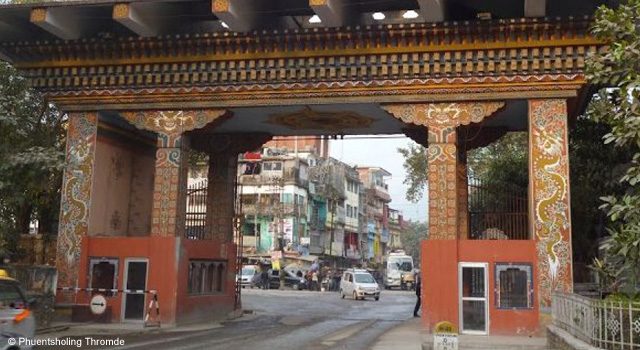 The Government of India is constructing an Integrated Checkpost (ICP) at Alay, Pasakha, Bhutan, to ease the movement of goods and people between Bhutan and India.
Located between the busy trading points of Jaigaon, India, and Phuentsholing, Bhutan, the ICP aims to promote further trade between the two countries. The Government of India will also support the development of mirror facilities in Bhutan.
In addition, the Government of Bhutan has also requested opening additional checkposts for international tourists and third-country nationals between Bhutan and India traveling by land. The requested immigration and checkposts at Samdrup Jongkhar, Bhutan, will help facilitate their entry and exit by land. Currently, international tourists can only enter and/or exit through Phuentsholing.
Related link
Integrated Checkpost for seamless trade between Bhutan and India