ADB Submits Feasibility Study on the the North East Economic Corridor
16 March 2023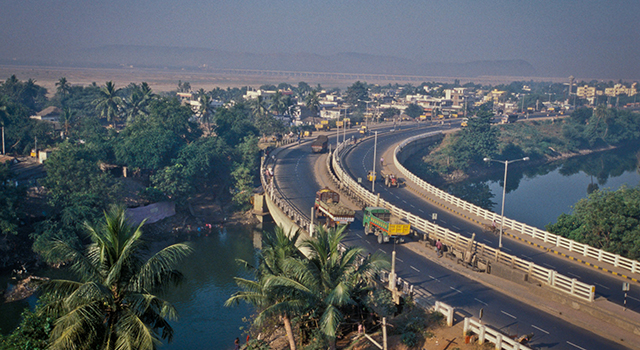 The Rajya Sabha (Council of States) was informed on 16 March 2023 that the Asian Development Bank (ADB) submitted a feasibility study on the North East Economic Corridor.
Mr. G Kishan Reddy, Minister of the Ministry of Development of North Eastern Region (DoNER), noted features of the report:
Emphasizes infrastructure development on transport, urban, and energy, as enablers for equitable economic development for India's northeastern region;
Envisages multimodal transport network at three levels: (i) within India's northeastern region; (ii) between the northeastern region and the rest of India with an additional route through Bangladesh; and (iii) with neighboring countries, including Bangladesh, Bhutan, and Myanmar, to enhance South Asia-Southeast Asia connectivity. All identified routes are along international and regional transport corridors, including the Asian Highway Network, South Asia Subregional Economic Cooperation (SASEC) corridors, Trans-Asia Rail Network, and the India–Bangladesh Inland Waterways Protocol routes; and
Identifies 24 growth centers and 20 border centers to drive the development of the states based on their potential.
Related link
Feasibility study on NE Economic Corridor submitted: DoNER