India, Nepal to Form Modality Allowing Nepal to Export Electricity through Bihar
17 March 2023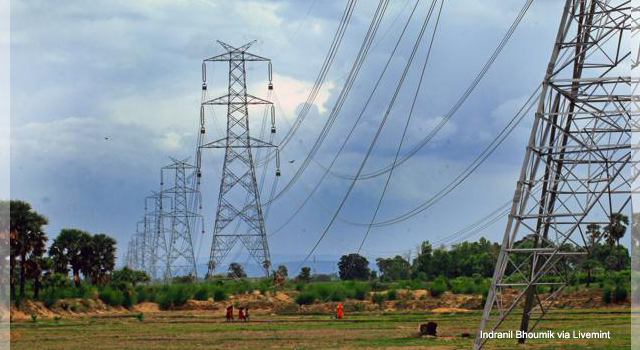 The Governments of India and Nepal held the 14th meeting of the bilateral Power Exchange Committee on 17 March 2023. The meeting was co-chaired by Mr. Kul Man Ghising, Managing Director of the Nepal Electricity Authority, and Mr. Ashok Kumar Rajput, member (power system) of India's Central Electricity Authority.
Meeting outcomes include:
Agreement to enable Nepal to export power to multiple Indian states through the transmission infrastructure in Bihar (India). A modality will be formulated in this regard.
Established rate for electricity import and export at INR7.21/ RS 11.54 (around $ 0.088) per unit.

Related links
Nepal, India agree to formulate modality to supply electricity to Indian states via Bihar
Nepal, India agree to formulate modality to supply electricity to Indian states via Bihar