Agartala–Akhaura International Railway Connectivity Project Reaches 88% Completion
29 March 2023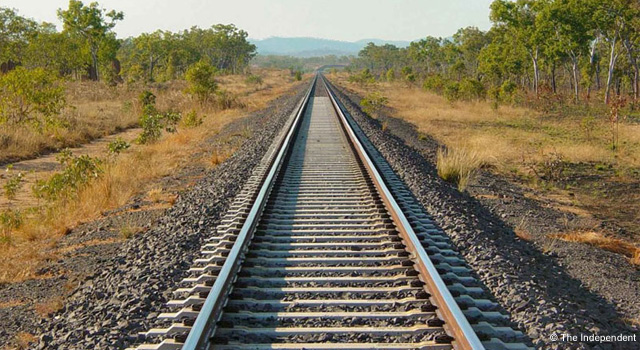 The ongoing construction of the Agartala (India)-Akhaura (Bangladesh) international railway connectivity project has reached over 88% completion. The work is expected to be finished in the next 5-6 months, according to Mr. Sushanta Chowdhury, Tripura transport minister.
The railway line is 15 kilometers long and will connect Akhaura through an international immigration station at Nischintapur along the India-Bangladesh border. The project is set to reduce the travel time between Agartala and Kolkata (India) via Dhaka from 31 hours to 10 hours.
The Transport Minister also noted that construction of the railway line from Badharghat to Nischintapur in India will have broad gauge tracks. The railway line on the Bangladesh side will use meter gauge tracks. IRCON, a public sector enterprise under the Indian Railways, is building on the Indian side, and Texmaco Rail and Engineering Limited are working on the Bangladesh side.
Bangladesh and India signed a memorandum of understanding (MoU) to revive the railway link in 2013. Mr. Chowdhury shared that the railway would help Tripura attain a significant position in terms of trade and commerce. Job opportunities will also be created for unemployed youths along with creating a new route for transport.
Related link
88% of Agartala-Akhaura international railway connectivity project complete, work to finish in next 5-6 months: Tripura transport minister