India and Sri Lanka to Start Ferry Service
26 March 2023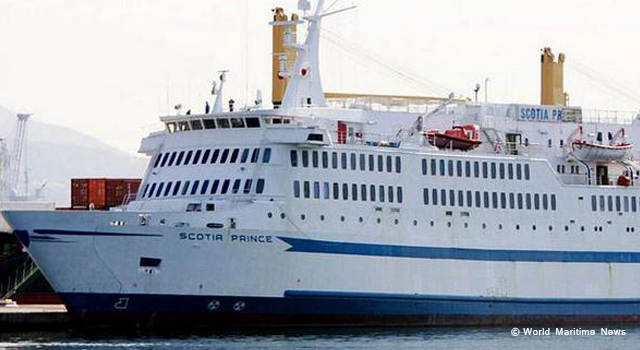 India and Sri Lanka are set to begin a passenger ferry service in April 2023. The ferry service between Karaikal, Puducherry, India, and Kankesanthurai, Jaffna, Sri Lanka, will commence on 29 April under the new passenger ferry program. The ferry will have a capacity of 150 passengers, and each passenger would be given 100-kg baggage allowance. The cost of one way travel is around $50.
The two countries have agreed to establish Immigration and Emigration offices in each destination.
Mr. Nimal Siripala de Silva, Civil Aviation Minister of the Government of Sri Lanka, clarified that the ferry service boats will not be provided initially by the governments. They will be supplied under the tender called for by India's Ministry of Foreign Affairs.
Related link
Sri Lanka, India to begin passenger ferry service from April