India, Nepal Energy Meeting Discusses Increasing Bilateral Power Trade and Power Export to Bangladesh
18 February 2023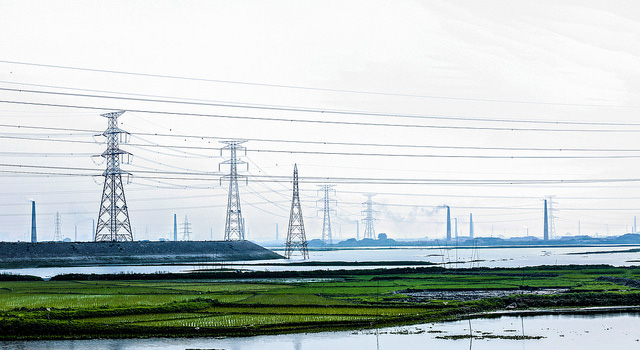 The Governments of India and Nepal held the 10th joint steering committee meeting of Nepal-India Energy Secretary-level on 17–18 February 2023 in Mount Abu, Rajasthan, India. Discussions were held on important issues including expanding existing, under-construction, and proposed transmission lines, Arun III hydroelectric power, and related transmission line projects and international power export and import. Mr. Madhu Prasad Bhetwal, Joint Secretary, Ministry of Energy, Water Resources and Irrigation of the Government of Nepal, and Mr. Alok Kumar, Secretary at the Ministry of Electricity, Government of India, co-chaired the meeting.
Agreements reached during the meeting include the following:
Increase the power import and export capacity through the 400 kilovolts Dhalkebar-Muzaffarpur transmission line from 600 megawatts to 800 megawatts;
Set up the necessary mechanisms to export power from Nepal to Bihar, India, during the rainy season;
Early completion of the construction work of the Indian section of the 400 KV new Butwal-Gorakhpur transmission line as the second international transmission line by March 2025; and
Build two additional 400 KV capacity international transmission lines between the two countries (i) the Inaruwa-Poornia transmission line by 2027–2028 and the New Lamki-Bareli transmission line by 2028–2029.
According to the press release, India has also responded positively to Nepal's request to grant permission to export 50 MW of electricity to Bangladesh via India as per export-import guidelines if a specific proposal is submitted.
Related link
India, Nepal agree to add 200 MW to Dhalkebar-Muzaffarpur transmission line