Indian Railways to Take Passengers on Trip from Ayodhya to Janakpur in Special Tour
13 January 2023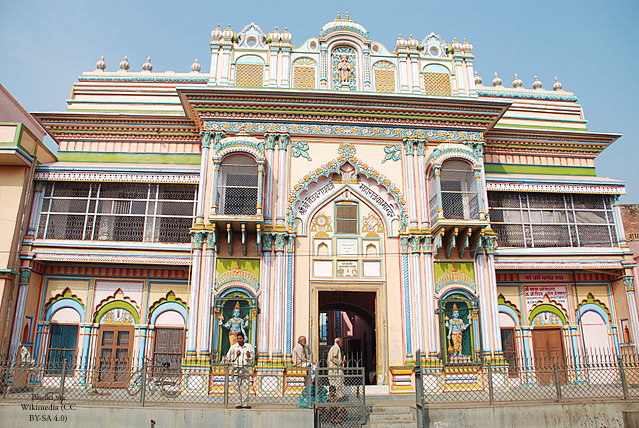 A special tour will be operated by the Indian Railways showcasing pilgrimage sites in Ayodhya, India, and Janakpur, Nepal, on 17–23 February. The "Bharat Gaurav Tourist Train" is an initiative that will strengthen bilateral relations and promote cultural relations between India and Nepal, according to an official statement issued by the Ministry of Railways.
The tour will start from Delhi and will cover around 2,500 kilometers. Stops will include Ayodhya, Nandigram, Bihar, Janakpur, Sitamarhi, Varanasi, and Prayagraj.
The Bharat Gaurav Deluxe AC Tourist Train features state-of-the-art accommodations with two fine dining restaurants, a modern kitchen, shower cubicles in coaches, sensor-based washroom functions, and foot massager.
Related link