India, Sri Lanka to Launch Passenger Ferry Services
18 December 2022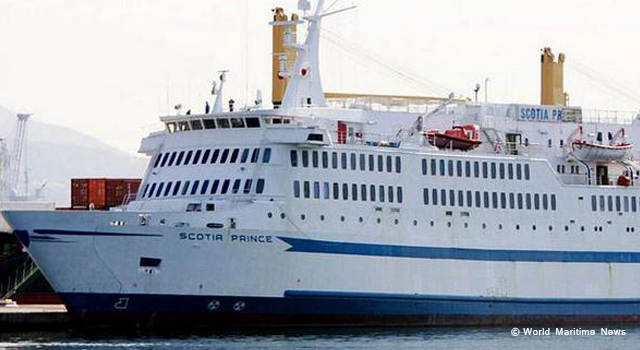 An India–Sri Lanka passenger ferry service is set to be launched between Kankesanthurai port in Jaffna, Sri Lanka, and Pondicherry, India, in January 2023.
In a special discussion, Mr. Nimal Siripala de Silva, Ports, Shipping, and Civil Aviation Minister of the Government of Sri Lanka, shared that the ferry service would start in January 2023. The Government of India already extended approval of the program.
This new passenger service is expected to generate foreign revenue for the country due to many Indian citizens engaged in business activities in the Jaffna Peninsula. It will also provide convenience to Buddhist pilgrims to India, underscored Minister de Silva.
In response to the request of ferry service operators to upgrade existing infrastructure facilities at the ports, Mr. de Silva has instructed the Secretary of Ports, Shipping, and Civil Aviation Ministry to take immediate steps to develop port infrastructure related to customs, immigration, and other facilities, according to government procurement procedures.
Mr. de Silva also shared that there are plans to launch passenger ferry services from India to Trincomalee and Colombo, Sri Lanka.
Related links
Ferry service to be launched between India & SL
India and Sri Lanka To Start Ferry Service From Next Month: Report