India's Northeast Frontier Railway Conducts Survey for Bhutan Railway Link
12 December 2022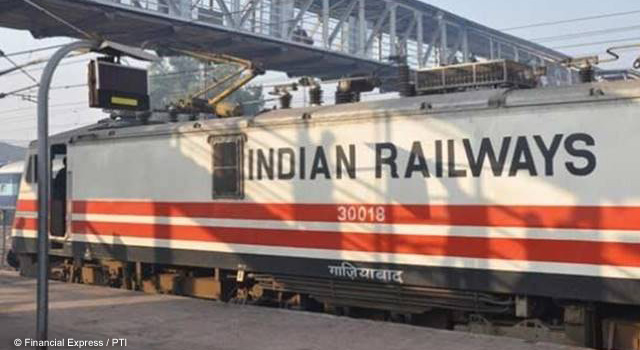 The Northeast Frontier Railway (NFR) unit in Siliguri, with the assistance of the Government of Bhutan, is conducting a survey in preparation for extending railway linkages to Bhutan, according to a news report by the Telegraph India. NFR and Bhutan are studying the potential of building a rail track from Kokrajhar, Assam, to Gelephu, Bhutan. The planned route will be 57.5 kilometers long and will take an estimated 2-2.5 years to complete.
The project will help facilitate Bhutan's foreign trade with India and other neighboring countries in the subregion.
The report also noted that the Government of Bhutan, in association with the NFR, is carrying out tasks such as identifying routes, docking points and locations for other ancillary infrastructure.
The NFR is also working to extend railway connectivity to India's neighbors in the subregion, including Bangladesh, Myanmar, and Nepal.
Read the full story.
Related link