Benefits of Further Developing Bangladesh–India Rail Freight Transport
27 November 2022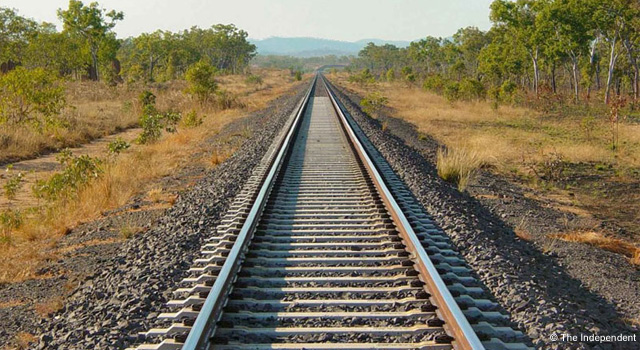 An article by Dr. Munshi Muhammad Abdul Kader Jilani, Assistant Professor of the Bangladesh Institute of Governance and Management (BIGM), underscores the benefits of developing rail freight transport to further grow bilateral trade between Bangladesh and India and beyond, as well as contribute to achieving a sustainable and inclusive development for the SASEC subregion.
The COVID-19 pandemic brought a shift to cross-border trade via rail between Bangladesh and India, doubling in volume compared to pre-pandemic levels. Three significant advances in cross-border rail operations were made during the pandemic, 1) an increase in the usage of railroads to transport freight, which resulted in a diversification of goods being moved for consumption and development purposes; 2) launch of a parcel train service; and 3) addition of a container train service and automotive cargo mobility.
The article also underscores the aim of the South Asia Subregional Economic Cooperation (SASEC) to reduce trade costs and cross-border movement of cargoes to achieve an equitable sustainable and inclusive development.
Rail transport promotes business accessibility, fosters trade, and has the potential to transform cross-border logistics. It could help decongest the Benapole – Petrapole Integrated Check Post, expedite transport system lead-time, and reduce port bottlenecks and late shipping delivery. It could also lower transportation expenses, is more energy efficient, and provides a viable alternative to roads.
Read the full article.
Related link
What COVID-19 taught us about the potential of rail connectivity with India