Sri Lanka to Cooperate with India on Trincomalee Port Development
14 October 2022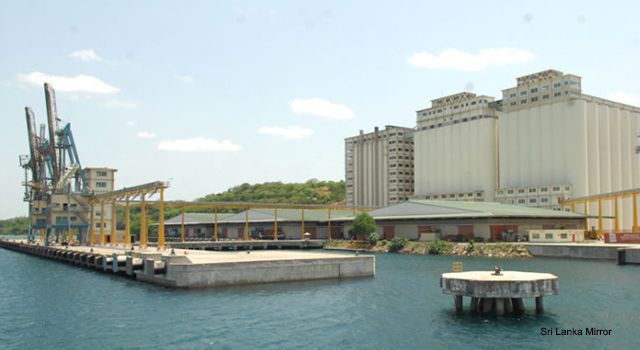 Sri Lanka President Ranil Wickremesinghe visited the eastern port district of Trincomalee to inspect its integrated development plan. During his visit, he emphasized the need for India and Sri Lanka to cooperate to develop the Trincomalee port on the country's northeastern coast.
He added that Sri Lanka and India are working on renewable energy projects that will become operational in Trincomalee. Trincomalee can be Sri Lanka's energy hub, fueled by the country's ties with India, he emphasized.
Furthermore, the two countries have agreed to develop industries in the region. President Wickremesinghe has proposed to set up an industrial zone jointly with India.
India and Sri Lanka are also jointly working on an oil tank complex project.
Related link
Have To Cooperate with India to Ensure Development: Lanka President Wickremesinghe