Nepal to Export Additional 22 MW of Power to India
31 October 2022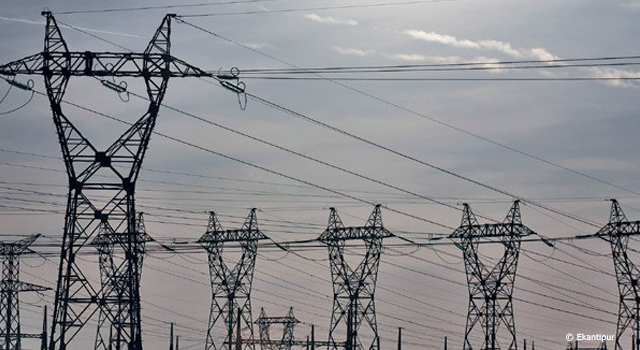 India's Central Electricity Authority granted the Nepal Electricity Authority (NEA) approval to export an additional 22 megawatts of power produced by the Chilime Hydropower Company. Mr. Suresh Bahadur Bhattarai, Spokesperson of NEA, confirmed the approval obtained on 31 October 2022.
Nepal is now able to export 386 MW of power to India.
By exporting surplus power, Nepal earned nearly 8 billion rupees (around $61.3 million) in the past five months.
Related link