NHPC, PTC Ink MoU for the Sale of Power Generated from Nepal Hydropower Projects
30 August 2022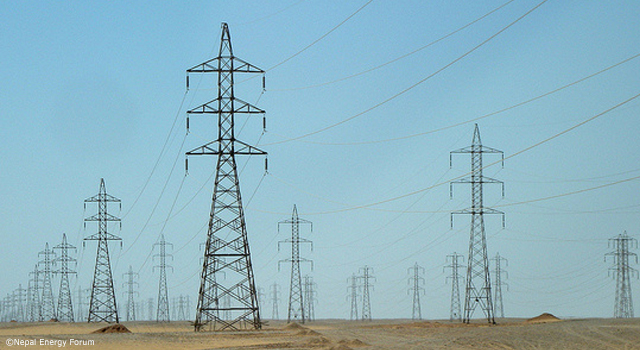 National Hydroelectric Power Corporation Limited (NHPC) and the PTC India Limited (formerly Power Trading Corporation of India Limited) signed a Memorandum of Understanding (MoU) for the sale of power to be generated from Nepal's West Seti and Seti River-6 Projects in Nepal. The signing took place in Faridabad, India, on 30 August 2022, reports India's Press Information Bureau.
According to the MoU, PTC shall purchase the Contracted Capacity from NHPC from date of commercial operation of the projects for onward sale to state utilities, distribution companies, and bulk consumers on long term basis in India and neighboring countries. PTC India will also aim to sell any untied capacity on medium/short term basis or on power exchanges.
Read the press release.