Bangladesh to Invest in Nepal Hydropower Project
17 July 2022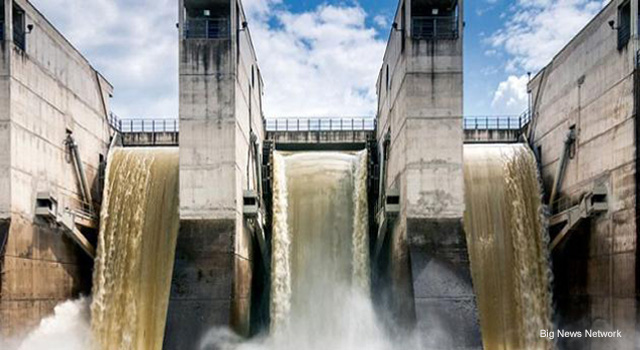 Bangladesh aims to invest in Nepal's Sunkoshi III hydropower project, according to Bangladesh's Ambassador to Nepal, Mr. Salahuddin Noman Chowdhury. The planned project will have a capacity of 683 megawatts and will be established in Lubughat, Khadadevi.
Mr. Chowdhury visited the proposed site in Ramechhap on 15 July 2022, accompanied by Nepal Electricity Authority (NEA) Executive Director Kulman Ghising and other Energy Ministry officials.
Mr. Ghising said that Nepal also intends to get India's participation in the project.
Related Link:
Bangladesh to invest in Nepal's 683MW hydropower project
https://www.bignewsnetwork.com/news/272623033/bangladesh-to-invest-in-nepal-683mw-hydropower-project