Bhutan Sees Rise in Cross-border Electricity Trade in 2020
30 July 2022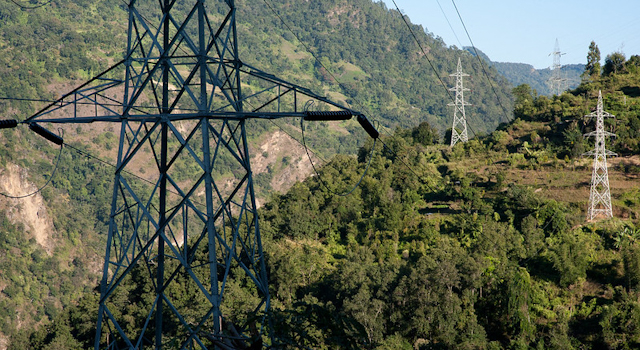 Research on the impact of cross-border energy trade in Bhutan noted that the country's electricity exports in 2020 increased due to the guaranteed market for Bhutan's excess electricity under the power purchase agreements (PPA) between Bhutan and India. Bhutan's energy sector also noted improved hydrology in the same year and commissioning of the Mangdechhu hydropower project.
In 2020, Bhutan's domestic electricity demand slowed down by 14% mainly due to the disruption in the manufacturing sector caused by the COVID-19 pandemic. The PPA ensured that excess power generated by Bhutan was exported to India.
Druk Green Power Corporation (DGPC) saw a growth of 30% increase in generation, from about 8,600 million units to 11,300 million units of electricity, primarily due to the commissioning of the Mangdechhu project. Bhutan Power Corporation exported about 9,200 million units in 2020 to India, an increase of 6,163.19 MU from 2019.
In addition, DGPC reported improved hydrology in 2020, resulting in increase in generation from Tala, Chhukha, Kurichhu, and Basochhu hydropower plants to 10%, compared to 5% in 2019. Read the report highlights.
Related links
Pandemic enhances cross-border electricity trade
Sustainable Hydropower Development Policy 2021 to Guide Bhutan's Hydropower Development