Nepal Exports 364 MW of Electricity to India
5 June 2022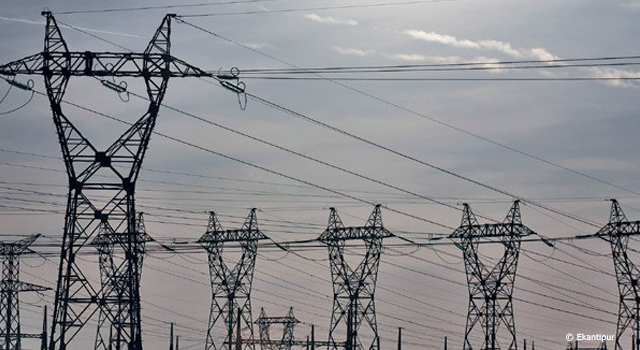 Nepal now sells a total of 364 megawatts (MW) of electricity to India through the Indian Energy Exchange Limited (IEX). The NDTV reported that Nepal started exporting an additional 144 megawatts (MW) of electricity to India generated by the Kaligandaki hydropower plant on 5 June 2022. On 2 June, the Nepal Electricity Authority (NEA) also began to export around 37.7 MW of electricity generated by Trishuli and Devighat.
Mr. Kul Man Ghising, Managing Director, NEA underscored that it is a milestone for the country's electricity trade to be able to sell the entirety of surplus electricity generated for export, stopping the wastage of surplus energy.
The two countries trade power under the Nepal-India Agreement on Electric Power Trade, Cross-border Transmission Interconnection and Grid Connectivity.
Related links
Nepal exporting 364 MW electricity to India from midnight today
Nepal Starts Additional 144 MW Electricity Export To India