India Sets Up National Food Laboratory in Bihar
5 June 2022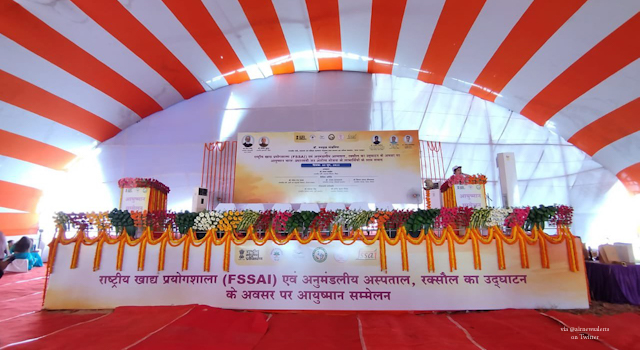 The Food Safety and Standards Authority of India (FSSAI) inaugurated the new National Food Laboratory (NFL) in Raxaul, Bihar, India, on 5 June 2022. The facility is equipped with advanced technology and infrastructure, capable of testing food samples exported from both India and Nepal.
Previously, quality tests on food and agricultural exports were conducted at the NFL in Kolkata in West Bengal, India. Exporters from Nepal had been requesting an upgraded laboratory in Raxaul.
The NFL is set to reduce the time taken for testing samples of food and agricultural exports, promising to support enhanced bilateral trade between India and Nepal.
Related links:
Food laboratory at Nepal border to boost trade ties
Vegetables, food items exported from India and Nepal will now be tested for quality in Raxaul