CBIC to Allow Import of Bangladesh Goods via Returning Rail Cargo
17 May 2022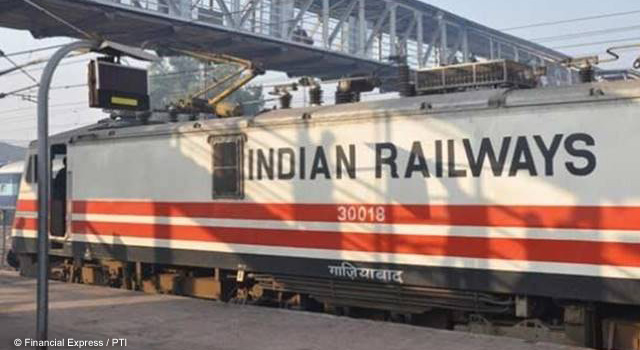 The Central Board of Indirect Taxes and Customs (CBIC) of India has released guidelines allowing import of Bangladesh goods onboard sealed containers that are returning to India by rail after delivering export goods to Bangladesh. CBIC has noted requests made by the High Commissioner of Bangladesh in New Delhi, as well as various Indian ministries, to make use of these empty containers that are on return journey from Bangladesh to India.
These trains will cross either the international border crossings of Petrapole (India)–Benapole (Bangladesh) or Gede (India)– Darshana (Bangladesh) land customs stations (LCS).
Movement of Indian goods by rail from India to Bangladesh has been allowed under Circular no. 52/2017 dated 22 December 2017. The circular states that rail movement of containerized cargo are allowed from any Inland Container Depot (ICD) of India through Petrapole or Gede LCS. The circular notes that necessary export formalities are completed at the ICD of departure with Electronic Cargo Tracking System (ECTS) seals monitoring the movement from ICD to LCS. Upon arrival at the LCS, seals are removed.
Similar procedures will be applied on closed containers that will carry Bangladesh exports. The CBIC has authorized the Container Corporation of India (CONCOR) to move the goods onboard trains run by the Indian Railways. The ECTS will monitor the movement from LCS of entry to ICD of destination. Trains will be allowed to transit to any Indian ICD where customs clearance of goods will be processed.
Read the complete notice by CBIC.
Related links
CBIC notifies Enabling of export of Bangladesh goods to India by rail in closed containers