Bhutan, Thailand Agree to Negotiate a Bilateral Trade Agreement
11 May 2022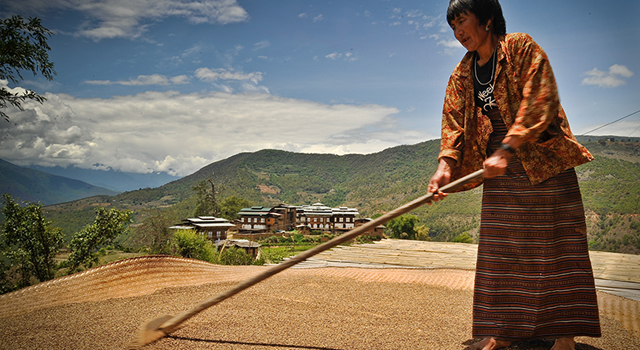 The Governments of Bhutan and Thailand have agreed to sign a bilateral trade agreement during the fourth Joint Trade Committee Meeting (JTCM) on 27-28 April in Phuket, Thailand.
Thailand is Bhutan's 4th largest trading partner in 2020 and 2021, noted Kuensel.
Other outcomes of the meeting include:
Assurance of market access in Thailand for more than 7000 Bhutanese agricultural and non-agricultural exports under the duty free quota free scheme (DFQF) for least developed countries. Trade officials urged the private sector of Bhutan to explore opportunities and potential of exporting under the DFQF scheme while the trade agreement is still being negotiated.
Enhancement of total bilateral trade to $120 million by 2025.
Renewal of the existing memorandum of understanding on tourism and handicraft cooperation.

Related links
Bhutan and Thailand to have bilateral trade