Maldives – Ready for Special Economic Zones?
22 September 2014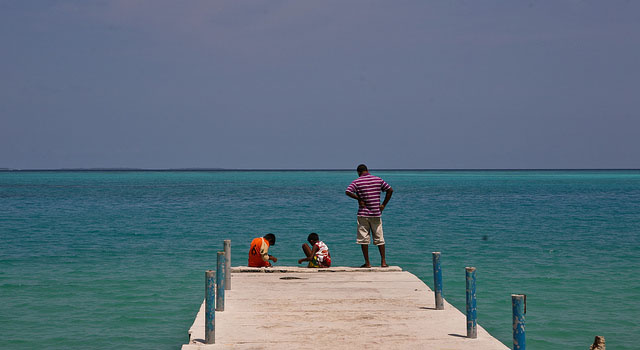 President Abdulla Yameen ratified the Special Economic Zones (SEZ) Act on 1 September 2014 to stimulate economic growth in Maldives and transform the economy through diversification, less stringent regulations, and tax concessions that would attract foreign investors into the country. This would make the economy less dependent on tourism and more open to infrastructure development.
The Chairman of the Board of Investments will be responsible for implementing the SEZ, making decisions on development applications of each atoll and prioritizing investment proposals based on the type of infrastructure investment. Preference will be given to value-added sectors such as health, education, information technology, manufacturing, and ports, among others. 
While the SEZ Act is a positive development for genuine economic diversification and sustained growth, there are challenges for investors within the current legislative framework such as restriction of up to only 10% expatriate employment in senior management positions, or prohibitions on foreigners owning land within the Maldives. Former Finance Minister Ahmed Inaz also warned that Maldivians might be unprepared for the consequences of SEZs that may lead to adverse effects in the domestic job market, such as worsening income inequality due to a small middle class, deprivation of local councils of revenue sources, and an influx of foreign labor. 
Yet the Government remains optimistic that the SEZ Act could act as a genuine catalyst for economic growth and transformation, and a significant step in attracting foreign direct investment. The zones are now being readied for investors in November and plans are underway to start SEZ developments across various sectors. 
Related Links: