Nepal Plans New Transmission Line for Cross-border Energy Trade along Postal Highway
2 May 2022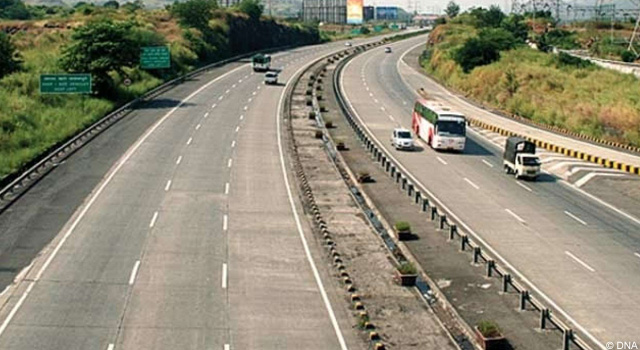 The Nepal Electricity Authority (NEA) is preparing a proposal to construct a 400-kilovolt transmission line along the Postal Highway. The proposed transmission line could be an alternative to the 400kV transmission line being built along the East-West Highway.
According to NEA officials, the new transmission line will (i) benefit industrial firms along the Postal Highway, and (ii) provide an alternative to cross-border power trade. Mr. Kul Man Ghising, Managing Director, NEA, told the Kathmandu Post that since the proposed transmission lines will be closer to the border with India, it will be easier to develop cross-border connectivity for energy trade between the two countries.
On 2 April, India Prime Minister Narendra Modi and Nepal Prime Minister Sher Bahadur Deuba held bilateral talks focusing on power sector cooperation between India and Nepal. They noted the potential to expand energy cooperation to include their neighbors in the subregion under the Bangladesh-Bhutan-India-Nepal (BBIN) framework. Hence, boosting energy connectivity with India will help ensure smooth and large-scale electricity trade between Nepal and other countries in South Asia.
Mr. Ghising noted that a consultant has been assigned to conduct a study on the project's feasibility. The capacity of the proposed transmission line is 220kV, which can be upgraded to 400kV.
The Kathmandu Post noted that Nepal plans to seek financing assistance from India for this project.

Related link