Bangladesh for Electricity Trade with Nepal
30 April 2022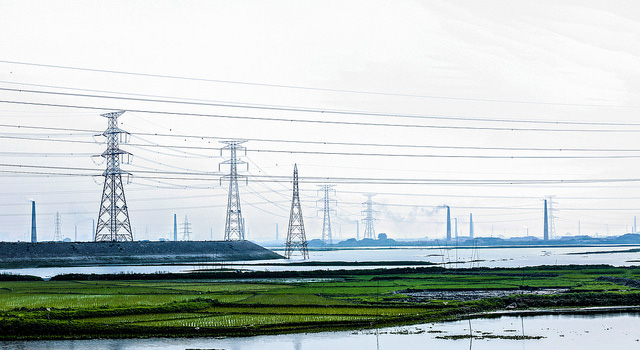 A bilateral meeting between Bangladesh and Nepal discussed the finalization of the process of importing hydropower from Nepal to Bangladesh, as well as Bangladesh's electricity imports from India and the proposed memorandum of understanding for importing hydropower from Bhutan to Bangladesh.
Mr. Nasrul Hamid, State Minister for Power, Energy and Mineral Resources of the Government of Bangladesh, stated that Bangladesh can import surplus electricity from Nepal during the summer and monsoon seasons, according to a news release from the Ministry quoted by the Kathmandu Times. He underscored that both Bangladesh and Nepal will benefit by importing electricity from Bangladesh when Nepal's power generation decreases in the winter season.
India recently expressed its eagerness to promote BBIN (Bangladesh-Bhutan-India-Nepal) subregional cooperation on energy. According to the India-Nepal Joint Vision Statement on Power Sector Cooperation, Prime Ministers of India and Nepal agreed to expand energy cooperation to include partner countries under the BBIN framework, subject to mutually agreed terms and conditions between all involved parties.
Related link
Prospects rising for electricity trade between Nepal and Bangladesh