Tripura Set to Supply Power to Bangladesh
7 October 2014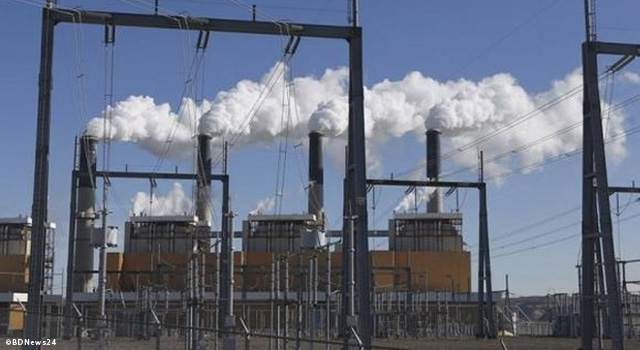 Indian Deputy High Commissioner in Dhaka Mr. Sandeep Chakravorty paid a 3-day visit to India's state of Tripura in October to meet ministers and top officials and review progress made in several India-Bangladesh infrastructure projects.
Following his meeting with Power Minister Mr. Manik Dey, Chakravorty revealed that India has initiated steps to ensure 100 megawatt (MW) of power will be supplied to Bangladesh from Tripura's Palatana power plant.
Tripura is set to become the country's second power surplus state within the next 3-4 months, with a 726 MW capacity commercial power project commissioned by the state-owned Oil and Natural Gas Corporation at Palatana in southern Tripura, and another 104 MW power project being set up by the state-owned North East Electric Power Corporation at Monarchak in western Tripura. To supply power to Bangladesh, Power Grid Corporation of India Limited would establish a short-distance transmission line from western Tripura's Surjyamaninagar power grid to eastern Bangladesh's Comilla power grid.
Power supply from Tripura would help address Bangladesh's energy struggles. Presently, about 40% of the population is affected by electricity shortage.
Chakravorty also reported during his visit that the project report to develop the inland container port in Ashuganj has been prepared and work is commencing soon. India has earlier forwarded a proposal requesting Bangladesh to set up a warehouse to facilitate transshipment of food grains and other essential commodities from Bangladesh to Tripura.
Improving infrastructure and connectivity between Bangladesh and India will facilitate more trade and development between the two neighboring countries.
Related Links: