IWAI Cargo Ship Completes Journey from Bihar to Assam via Bangladesh
6 March 2022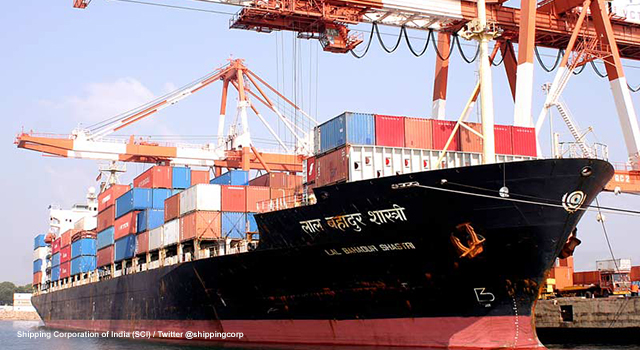 The MV Lal Bahadur Shastri, a cargo vessel of the Inland Waterways Authority of India (IWAI), arrived at the Pandu Port in Assam, India, on 6 March 2022. This completes a journey that began in Patna Port in Bihar, India, on 5 February 2022. The vessel traveled around 2,350 kilometers carrying 200 metric tonnes of food grains.
The ship traveled under the Bangladesh-India Protocol for Inland Water Trade and Transit. It passed through the Jamuna River, Bangladesh. Its route included National Waterway-1 through India's Bhagalpur, Manihari, Sahibganj, Farakka, Tribeni, Kolkata, Haldia, and Hemnagar; Indo-Bangladesh Protocol route through Bangladesh's Khulna, Narayanganj, Sirajganj, and Chilmari; and National Waterway-2 through India's Dhubri and Jogighopa.
The IWAI plans to operate regular waterway transit between National Waterway- 1 and National Waterway-2. The news release stated that this will herald a new age of inland water transport for India's Assam and northeastern region.
Related link
Cargo ship to Assam via Bangladesh completes pilot voyage