Planned ICP to Turn Sabroom into Logistics Hub for India's Northeastern Region
27 March 2022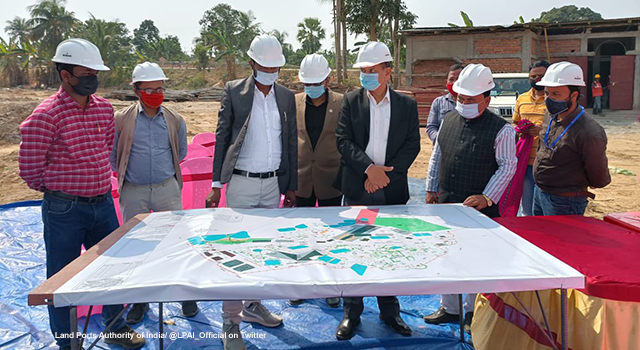 The Land Ports Authority of India (LPAI) aims to establish an Integrated Check Post (ICP) in Sabroom (India) by the end of 2022. This ICP is envisioned to facilitate seamless trade and people-to-people movement with Bangladesh. Sabroom is a border town in the South Tripura district. Setting up an ICP will help turn it into a logistic hub for India's northeastern region, with access to Chittagong port in Bangladesh. The ICP will also pave the way for trade and immigration with Bangladesh through the Maitri Setu (Bangladesh-India Friendship Bridge).
The Government of India has already sanctioned INR250 crore (around $3.29 million) for the ICP.
Maitri Setu was inaugurated in 2020. Trade has yet to begin once a Land Customs Station has been set up on the other side of river Feni in Bangladesh.
Related
Integrated Check Post in Tripura's Sabroom by year-end: Official