West Bengal to Strengthen Subregional Connectivity with 7 Planned ICPs
14 November 2021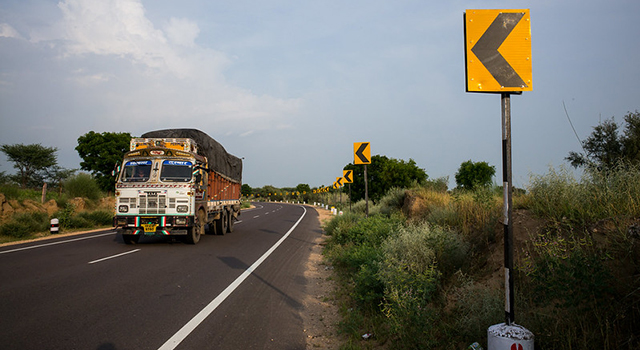 The Government of West Bengal, India, will set up seven Integrated Check Posts (ICPs), which includes five ICPS on borders with Bangladesh and one each on borders with Bhutan and Nepal, according to the Land Port Authority of India. This was decided at a meeting between Mr. Ajay Bhalla, Home Secretary, Ministry of Home Affairs of the Government of India, and senior officials of West Bengal.
The planned ICPS aim to improve connectivity and security in the subregion.
The five ICPs on the Indo-Bangladesh borders to be set up are Changrabandha in Cooch Behar, Phulbari in Jalpaiguri, Hilli in South Dinajpur, Mahadipur in Malda and Gojadanga in North 24-Parganas. The Panitanki ICP in Darjeeling will border Nepal, and the ICP at Jaigaon will border Bhutan.
Related
Five Integrated Check Posts (ICPs) to be set up on India-Bangladesh border