Nepal Gets Nod to Sell Electricity in India's Energy Exchange Market
2 November 2021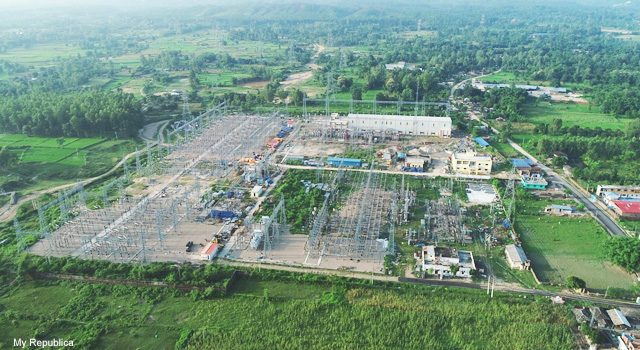 The Central Electricity Authority of the Government of India gave Nepal the go-ahead to to sell its electricity in India's power exchange market, the India Energy Exchange Limited, upon the approval of India's Ministry of Power. Nepal is permitted to sell 39 megawatts (MW) of electricity produced by the 24MW Trishuli Hydropower Project and the 15MW Devighat Hydropower Project. Both projects were developed with Indian assistance.
Nepal's Ministry of Energy, Water Resources and Irrigation noted that the milestone takes power trade between the two countries to a new phase. The Nepal Electricity Authority will participate in the auction at IEX from 10am-12am daily to sell electricity
Mr. Madhu Bhetuwal, spokesperson for the Ministry of Energy of the Government of Nepal said that India is studying Nepal's proposal to sell electricity generated by two other power projects, including the 456MW Upper Tamakoshi Hydropower Project.
In August 2021, Nepal became an energy surplus country when the Upper Tamakoshi Hydropower Project came into full operation
Related
Delhi opens door for Nepal to sell power in India's energy exchange market