Bangladesh's National Board of Revenue Issues Rules to Expedite Release of Perishable Goods
11 August 2021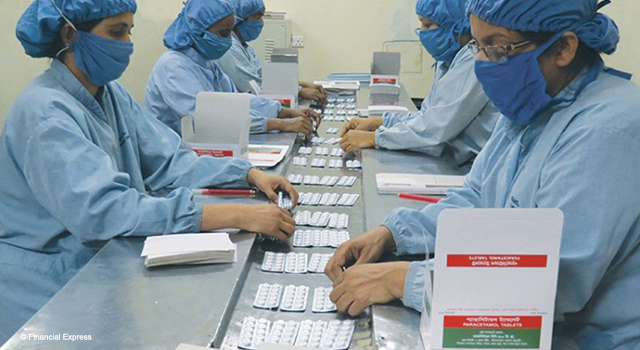 Bangladesh's National Board of Revenue (NBR) has issued the 'Speedy disposal and Release of Perishable Goods Rules-2021.' This took effect beginning 11 August 2021 and covers around 64 types of goods. The rules were drafted as per the condition of the Trade Facilitation Agreement of the World Trade Organization to facilitate ease of doing business. They aim to allow the expeditious release of the perishable goods to maintain quality and quantity, and provide stability to Bangladesh's supply chain.
Goods covered by the rules include edible oils, tea leaf, coffee, medicines and its raw materials, cosmetics, foods items, living plants, seedlings, yeast, fish fry, live fish, chicken, duck, birds or animals, among others. The rules dictate that the products be released within 48 hours of submission of the bill of entry and its assessment by the customs authority.
The rules were prepared under the recommendations of stakeholders, including the Federation of Bangladesh Chambers of Commerce and Industry (FBCCI), Dhaka Chamber of Commerce and Industry (DCCI), Metropolitan Chamber of Commerce and Industry (MCCI), Chittagong Chamber of Commerce and Industry (CCCI), the Federation of Bangladesh Customs Clearing and Forwarding Agents Associations, Port Authorities across the country, and managing director of Biman Bangladesh airlines.
Related link
64 Types of Commodities will be Rapidly Released from Ports to Steady Supply Chain