Nepal Enacts Sixth Customs Reform and Modernization Plan
18 August 2021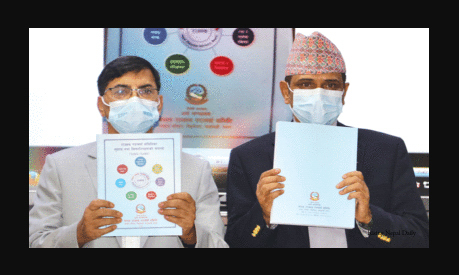 The Ministry of Finance of the Government of Nepal launched the Sixth Customs Reform and Modernization Plan led by Mr. Janardan Sharma, Finance Minister of the Government of Nepal. The plan emphasizes five targets: (i) trade facilitation, (ii) realistic revenue collection, (iii) protection and security of society, (iv) automated customs system, and (v) organizational development and capacity building.
Through the Plan, Nepal aims to improve trade facilitation, coordinated border management, voluntary compliance, effective screening, development and expansion of national one-door system, improvement of physical infrastructure, strengthening of managerial capacity, national security, public health, economy, protection of intellectual property, and protection of environment and society.
The plan supports the Government's goal of making the export-import process timely, cost effective, and predictable for traders. It will also focus on automation of customs clearance procedures through the implementation of the Nepal Customs Automation System in 29 customs offices across the country.
Related link