Bangladesh to Import Hydropower from Nepal to Meet Electricity Demand
27 June 2021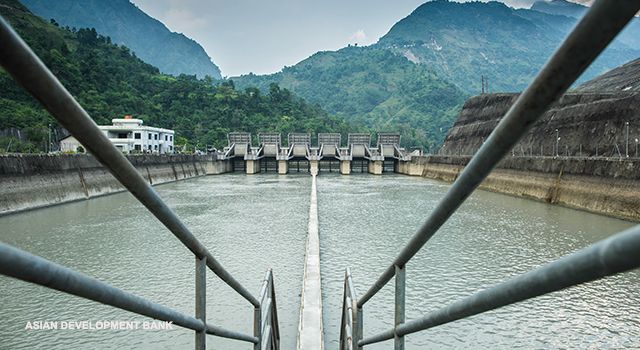 Bangladesh will import around 700 megawatts (MW) of hydropower from Nepal to meet its future electricity demand, according to Mr. Nasrul Hamid, State Minister for the Ministry of Power, Energy and Mineral Resources of the Government of Bangladesh. The country is set to sign an agreement with Nepal for the hydropower import. In addition, the Government of Bangladesh is working on the scope to invest in hydropower projects in Nepal and import electricity through electricity transmission line over India.
He also noted that the process to set up hydropower plants in Bhutan and Nepal under a bilateral or trilateral arrangement is ongoing.
Bangladesh hopes to export its surplus electricity to Nepal during the dry season, noted Mr. Hamid.
Related link: