Benapole Railway Station being Improved to Serve Rising Rail Imports
18 June 2021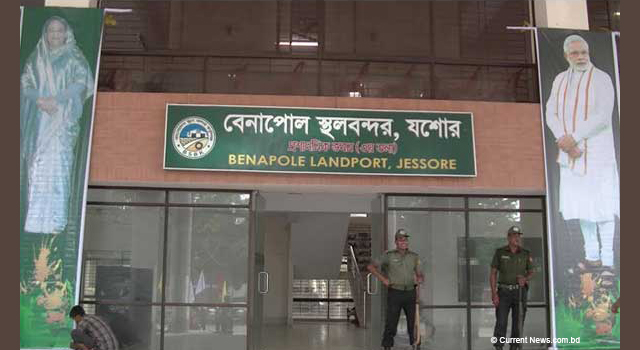 Import of goods from India to Bangladesh by trains have seen a significant rise during the coronavirus pandemic. To serve the growing demand for imports by rail and smoothen the transit of goods, work on a double railway line from the Petrapole port in India to the Benapole railway station in Bangladesh has commenced, reported the Financial Express.
Benapole port is a major cross-border trading point between Bangladesh and India. 80% of goods imported by land and rail passes through this port. Development of railway infrastructure and the installation of container terminals will increase Bangladesh's import trade with India. It is also expected to decrease the risk of COVID-19 infection.
Goods imported by rail include motor vehicles, machinery, wheat, maize, rice and onion are being imported by trains. The report noted that the port can only accommodate one cargo train at a time due to lack of space.
Work on developing and renovating the railway infrastructure costs around Tk 40 million (around $472,000), and is set to be completed in the next three months.
Related link:
Imports by trains through Benapole rise remarkably